About Matt Ode
From Cancer to Coma, at the age of 24 Matt Ode was diagnosed with stage 3C Testicular cancer. After chemotherapy and a very complicated surgery to remove the remaining cancer from his body, Matt encountered various complications.
He was under the watch and care of the ICU for over 40 days and in the Cleveland Clinic for 53 days where he was met with a number of near-death experiences including 5 major surgeries causing a large open wound on his stomach. For two weeks, he laid non-responsive in a coma, met with complete kidney and liver failure, and went into cardiac arrest where nurses performed 8 minutes of CPR to bring him back to life.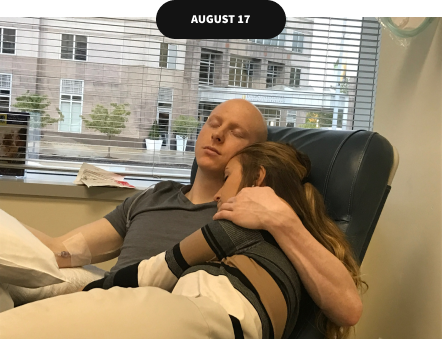 Doctors didn't know if and when he would awake, informing his family and girlfriend he would likely be on dialysis the rest of his life having to relearn everyday tasks like eating and walking again.
Prior to the diagnosis and subsequent treatment, Matt was a healthy personal trainer weighing in at 185 lb. But this disease wreaked havoc on his body and in a matter of 8 months he dwindled down to a mere 110 lbs.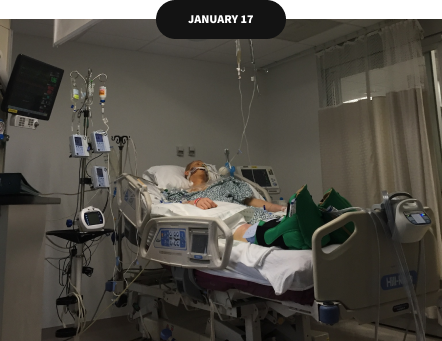 Years later after hard work and deep internal discovery, Matt Ode is as vibrant, enthusiastic, and energetic as ever helping individuals transform their mind, body and spirt, as a transformation coach and highly sought after Keynote Inspirational Speaker.
Allow your audience the privilege of hearing Matt's roller coaster of a story and be encouraged beyond measures. From resilience to heartbreak to the unbreakable bond with his girlfriend, Matt's story will inspire you and your entire audience.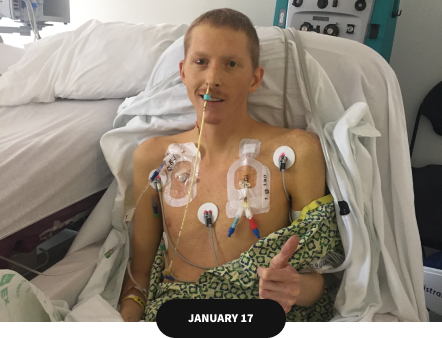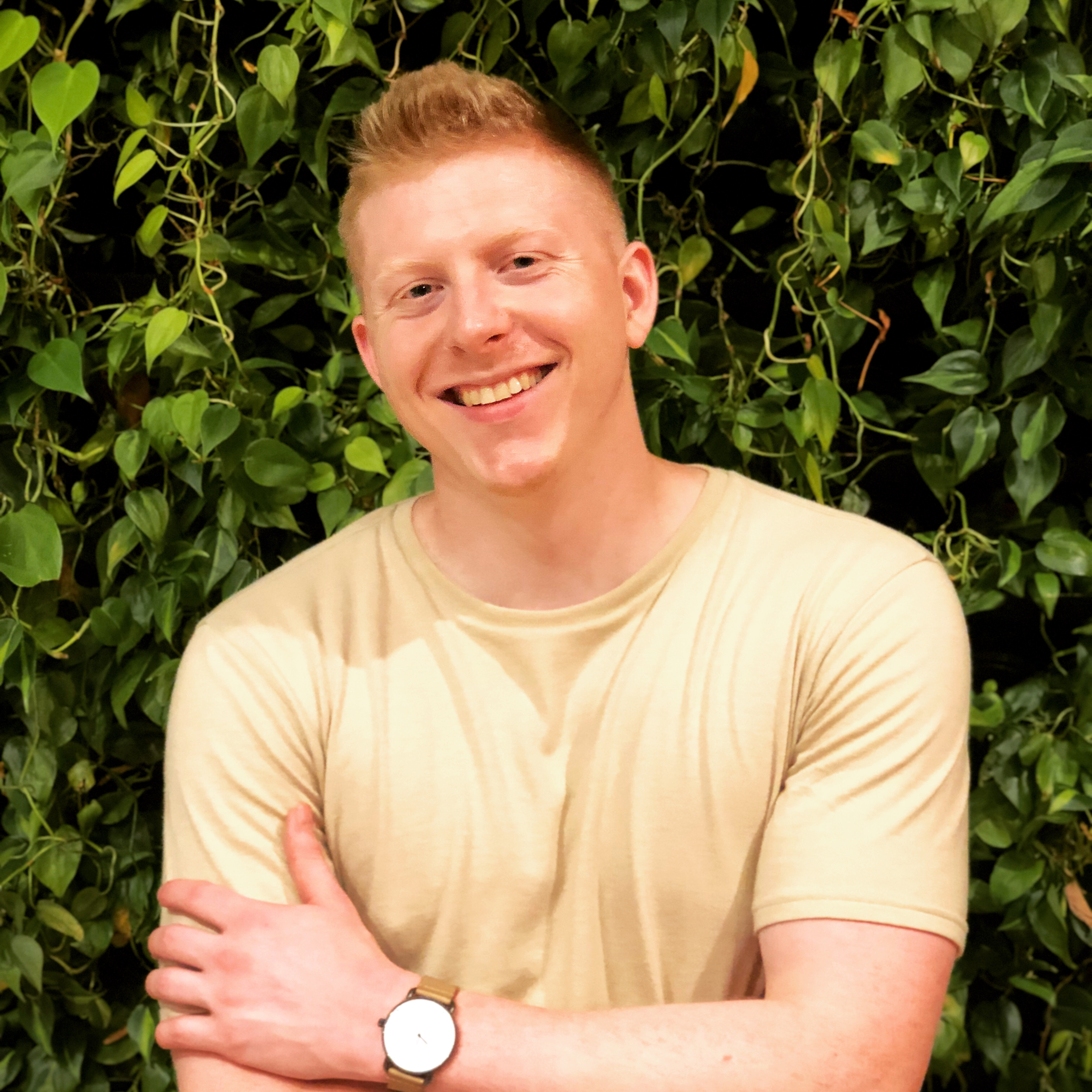 For event planners, activities directors, and leaders
We understand how busy the life of a planner or committee can be, which is why the booking process for Matt will be a seamless experience. If you are looking for a presenter who can grip the hearts of an audience while maintaining a clear path to actionable tasks, Matt is your speaker.
Matt's booking process is professional, prompt, and purposeful. Whatever your event goals are, Matt is highly collaborative and prepared to be as flexible as needed to help you achieve your goals.
Articles he's featured in
Reasons to hire Matt Ode
If you want your audience to be captivated, engaged from start to finish, moved to action, and encouraged to embrace their inner strength...look no further. There are many teachable moments in Matt's presentation and event planners will appreciate the level of actionable principles embedded into the presentation. When your audience remembers Matt's speech, they'll be reminded of the hope in their lives, and will have you to thank.
What his clients are saying
Work with Matt Today
Send a message and one of our team members will be in contact with you shortly. We will work to accommodate your goals and objectives so that your event and booking experience is painless and professional. We will schedule a discovery call to hear your plans and support you along the way, before, during, and after your event. Look forward to connecting.